Our team for your success
One of our specific strengths is our team, consisting of employees, who are always focused on your personal targets and who are striving to provide you with the optimal solutions for your personal demands.
Team active: Our experts responsible for active electronic components
Team passive: Our specialists for passive components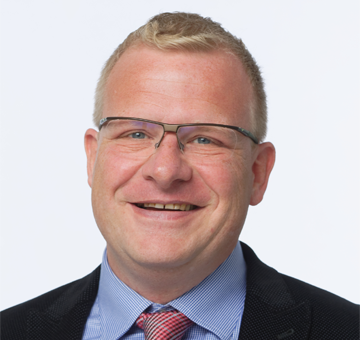 Oliver Kleiter
Managing partner
Product management, entrepreneurship logistics

+49 (0)7159 92583-21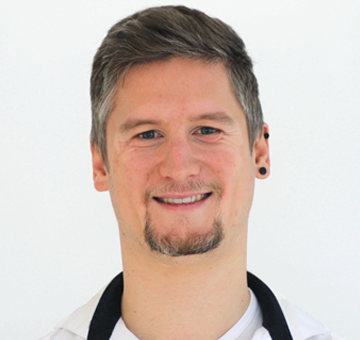 Sebastian Brade
Product management, processing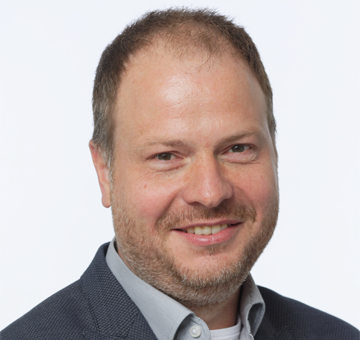 Raymund Fischer
Product management, quality management
Team mechanic: Our specialists for all your inquiries on electro-mechanical components
Sales: Your contact to our sales team for electronic components.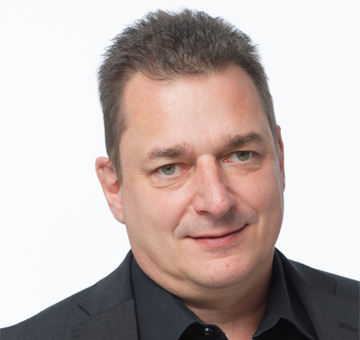 Rainer Loschert
Sales
Dipl. Ing. (FH), authorized signatory
+49 (0)7159 92583-80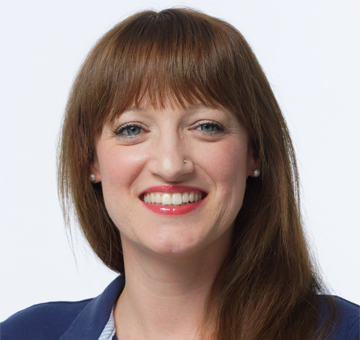 Nicole Pesch
Sales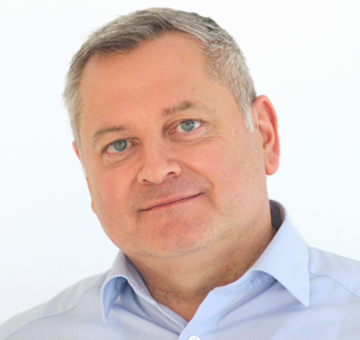 Dirk Maurer
Sales
Administration: The colleagues organizing and taking care of all back office aspects.
Logistic: The employees in the area of logistics and storage ensure that you receive your electronic components exactly in terms of time and location, when you expect them.